Home

>

Join Us

>

International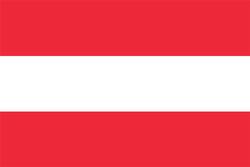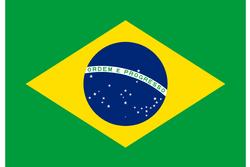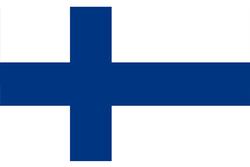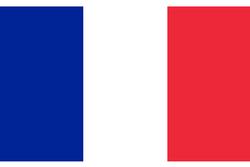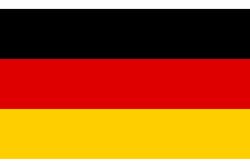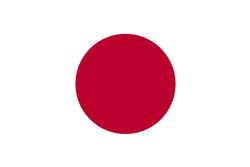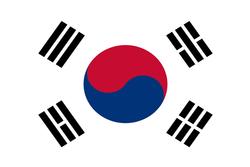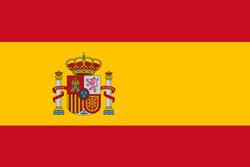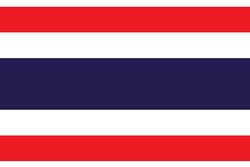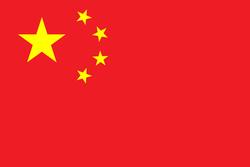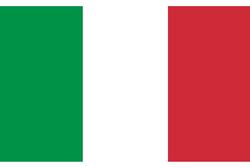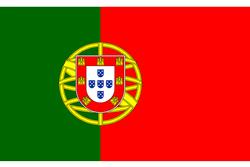 You can email the Director of International Students at international@rangiorahigh.school.nz
Welcome
International students are an important part of Rangiora High School.
Our school has had a long tradition of hosting students from all parts of the world. International students choose Rangiora High School for a variety of reasons: to improve their English language skills; to gain academic qualifications to enter university both in New Zealand and overseas; to experience a new country and its culture; and to attempt activities that are unique to New Zealand, such as outdoor pursuits.
The International Department offers care and support to all international students. New students are met at the airport, introduced to their homestays and helped to choose subjects and adjust to their new school and home life. Rangiora High School is a large school and has the advantage of being able to offer a wide range of subjects and specialist teaching. It also has the benefits of living in a safe town and country environment while only being 30 minutes from the large city of Christchurch.
All students are given an orientation when they arrive at school. They are tested and then placed in appropriate classes. Experienced staff ensure a smooth and successful transition in Rangiora High School and the New Zealand way of life.
Students may enter the school at the beginning of Terms 1, 2 and 3. However only Year 9 and 10 students will be accepted in Term 4.