Home

>

House Points Update
House Points Update
Congratulations to Sheppard House on winning the Junior SummerFest competition. The next House event is FilmFest in late May.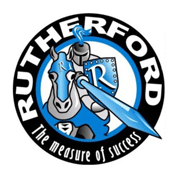 Rutherford
212.0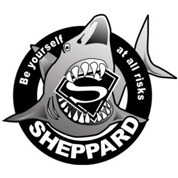 Sheppard
194.5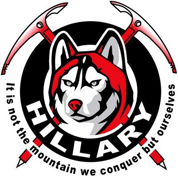 Hillary
183.0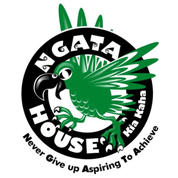 Ngata
153.0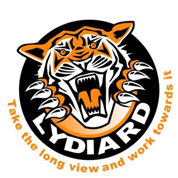 Lydiard
152.0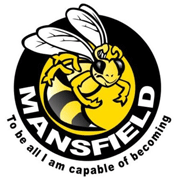 Mansfield
135.5

To view a breakdown of this year's competition results, please click here.
To view the results of House competitions since 2005, please click here.