Home

>

House Points Update
House Points Update
Congratulations to RUTHERFORD HOUSE on winning the 2021 House Competition. Rutherford House also won the House Cup in 2019 and 2017.
Congratulations also to MANSFIELD HOUSE on being awarded the 2021 House Cup for Service for their fundraising efforts for child cancer charities.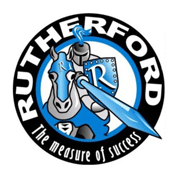 Rutherford
467.0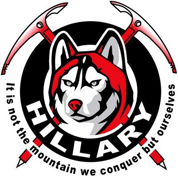 Hillary
400.5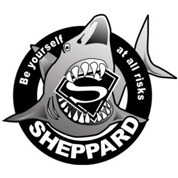 Sheppard
384.5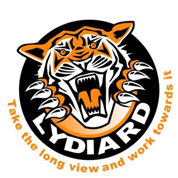 Lydiard
372.0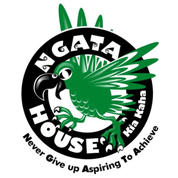 Ngata
350.5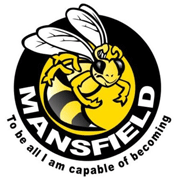 Mansfield
280.5

To view a breakdown of this year's competition results, please click here.
To view the results of House competitions since 2005, please click here.