Celebrating our Maori Student Achievement
Wednesday 12 September 2018
Manu Korero Certificates were awarded to Alexis Miller, Ruby Reid, Vienna Jermyn and Zoe Miles in assembly.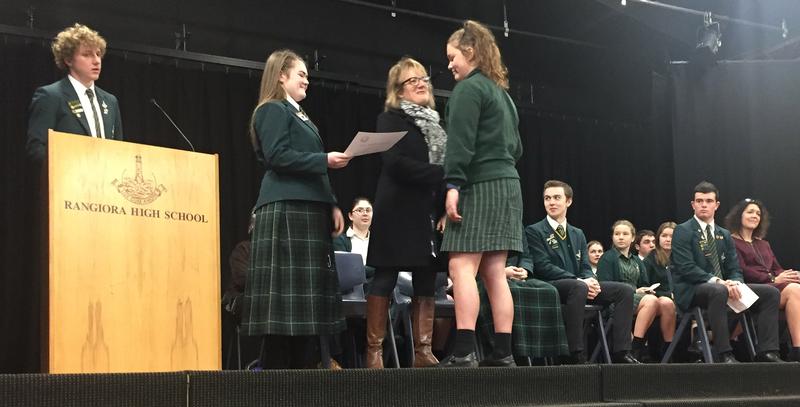 ---
Focus Group Meet
Thursday 7 August 2018
Teachers meet as part of the school Inquiry. Those teachers with a focus on Cultural Responsive Relational Pedagogy meet in the Whare before school to share ideas and work collectively.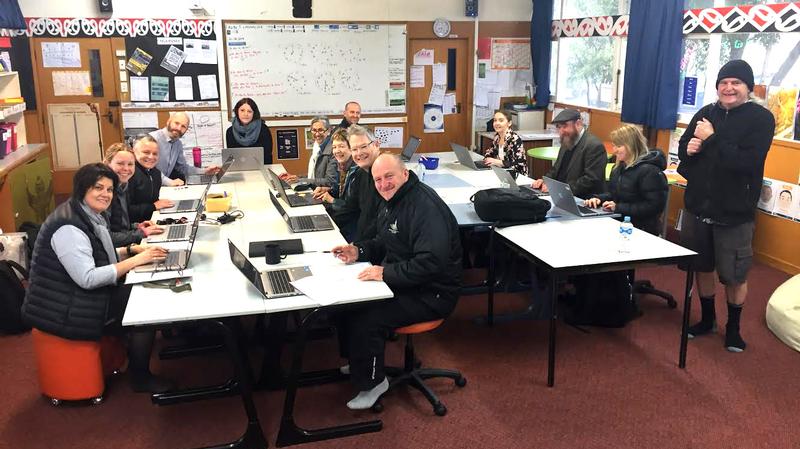 ---
Whā
nau hui
Thursday 2 August 2018
Whānau hui (5.00pm - 7.00pm) in Te Ara Ki Te Matauranga, room K1.
---
Teachers becoming learners
Tuesday 31st July 2018
In 2018 we have 31 staff who are completing a one year He Papa Tikanga Course through Te Wānanga Aotearoa. This course is a self paced, distance learning course with a focus on Tikanga Māori and developing a better understanding of Te Ao Māori (the Māori World). It involves completing learning journals and completing assessments with regular visits from a Kaitiaki (support person). There are a further 3 staff who have completed a basic Te Reo Māori course for one term through Core Ed and 2 other staff that have/are completing a Level 1 Te Reo Māori through Te Wānanga o Aotearoa.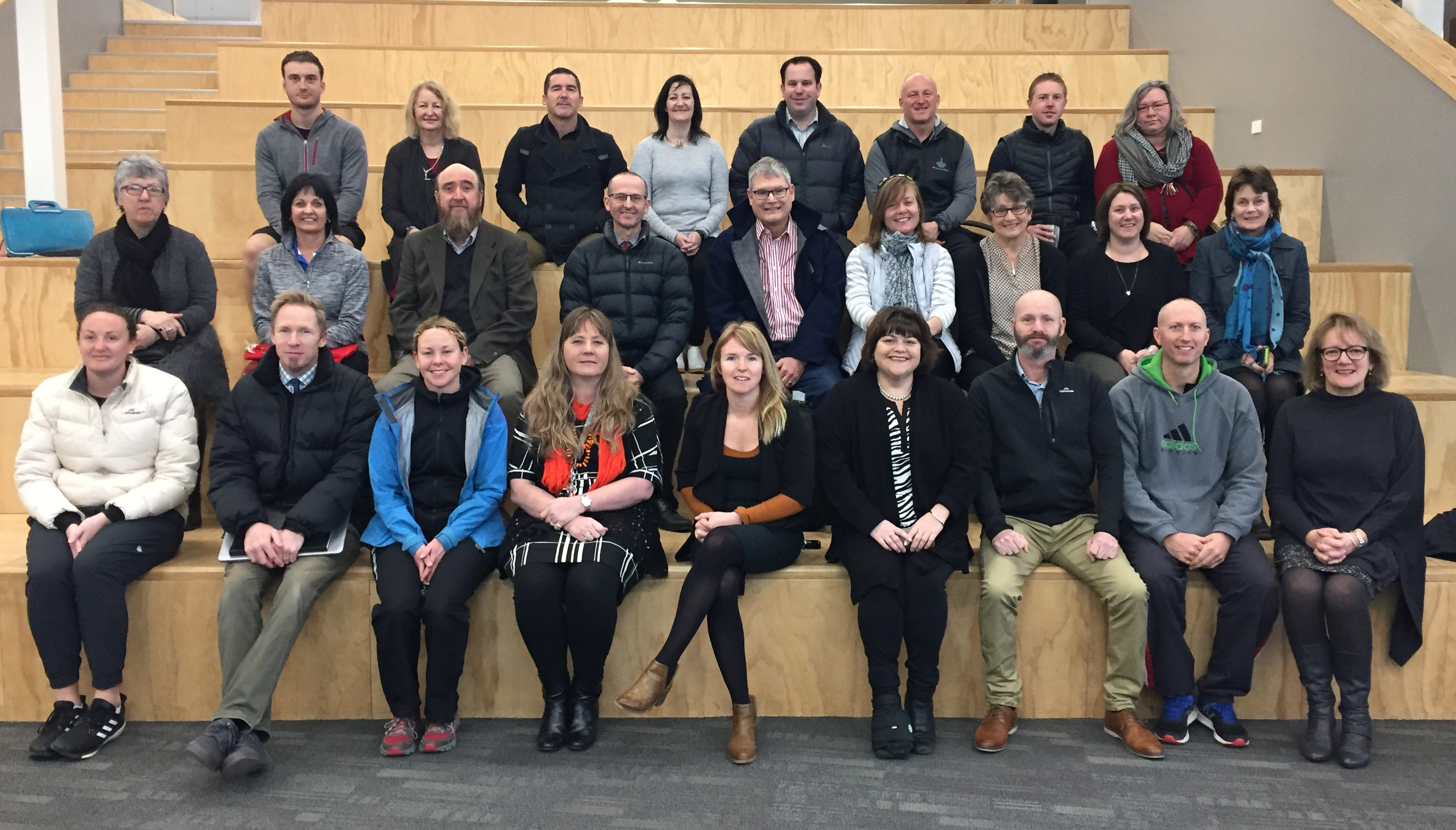 Some of the teachers learning Te Reo Māori in 2018
---
Waharoa, Pounamu and Kawe Mate
Monday 30th July 2018
As part of Māori protocol we hield a kawe mate, where a group of people walked from the ūrupā (cemetery) on Edward Street, in remembrance of Nani Wai and also those passed, who contributed to Te Ao Māori in the school. The ceremony began at 10am sharp at the whare with ahaka pōwhiri, to bring Nani Wai back to the whare through our new waharoa. We then proceeded to the Court of Memories where a pounamu (kindly donated by Koro Du Rogers) was unveiled in memory of Peter Allen, Nani Wai and Whaea Hiraina. Following this ceremony we returned to the whare for kapu tī.
We had Reverend Wharekawa Kaa as our Kaikarakia, who officiated during the morning.